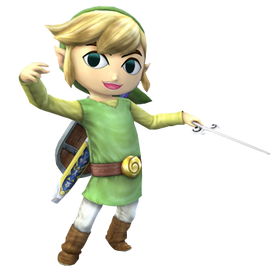 King:Oh there my ship
We're agh agh! Pirtaes you can see?
In the sub ohhhhhhhhhhhhhhhhhhhhhhhhhhhhhhhhhhhhhhhhhhhh!
EEEEEEEEEEEEEEEEEEEEEEELLLLLLLLLLLLLP!
Tim:Its time for DDDDDDDDDduel
Dinner (Gulp)
(Bang)
Morshu:YOU WANT IT Die! Shit
(Eating)
Blahhhhhhhhhhhhhhhhhh! No!
King:Mah Boi Oh Mah Boi
(Thud)
Link:Look No Over There
King:Gee He Want Some Meatballs
Link:Yeah he have no meatballs
(Roaring)
(Bang)
End
King:Dinner
Ad blocker interference detected!
Wikia is a free-to-use site that makes money from advertising. We have a modified experience for viewers using ad blockers

Wikia is not accessible if you've made further modifications. Remove the custom ad blocker rule(s) and the page will load as expected.