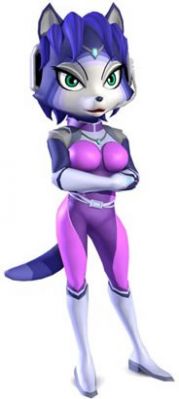 She is the Current Queen of Hyrule, and is married to Link. Ganon managed to drive them both out, but in the end, the two of them killed him.
She wears the same outfit from Lost Redemption 3, the royal garb of the princess.
Ad blocker interference detected!
Wikia is a free-to-use site that makes money from advertising. We have a modified experience for viewers using ad blockers

Wikia is not accessible if you've made further modifications. Remove the custom ad blocker rule(s) and the page will load as expected.